Looking to serve up some non-alcoholic drinks in your next gathering? This kit is for you.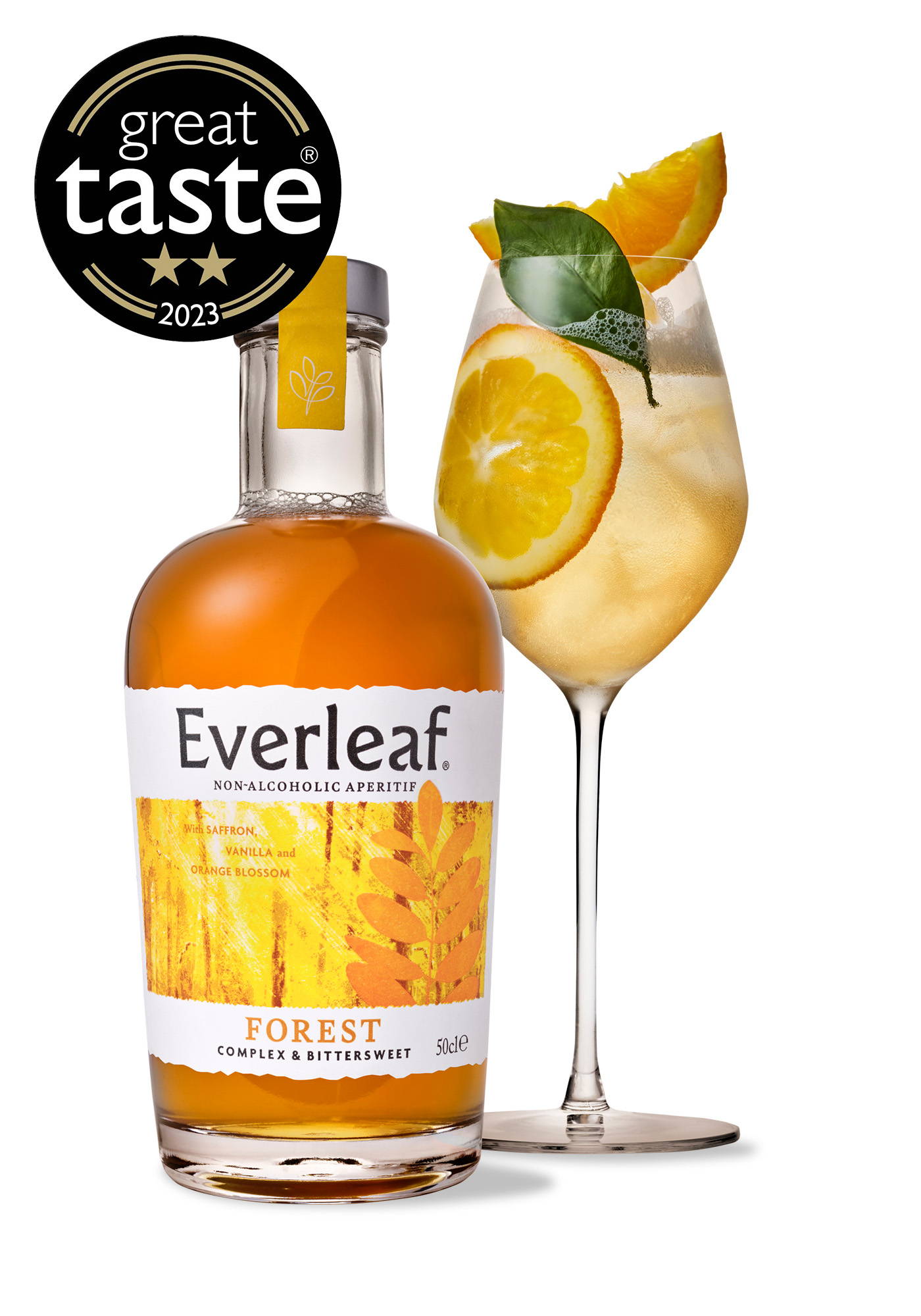 Lie back and imagine the filtered sunlight of forest canopies captured in this blend of sustainably sourced botanicals, from exotic saffron & vanilla to honeyed orange blossom.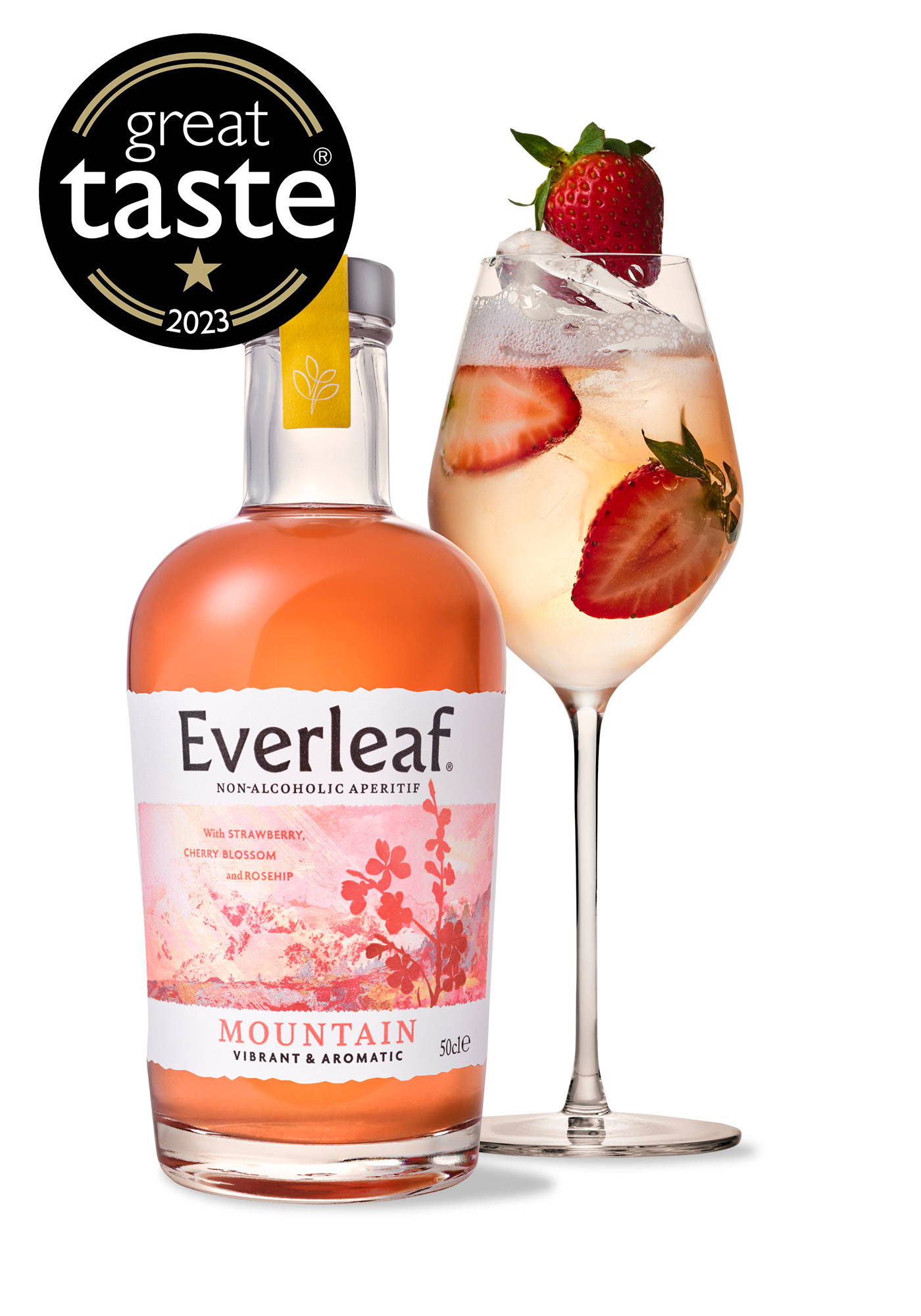 Close your eyes and climb through the cool mountain heights of this blend of botanicals, from elegant cherry blossom and strawberry to bittersweet rosehip.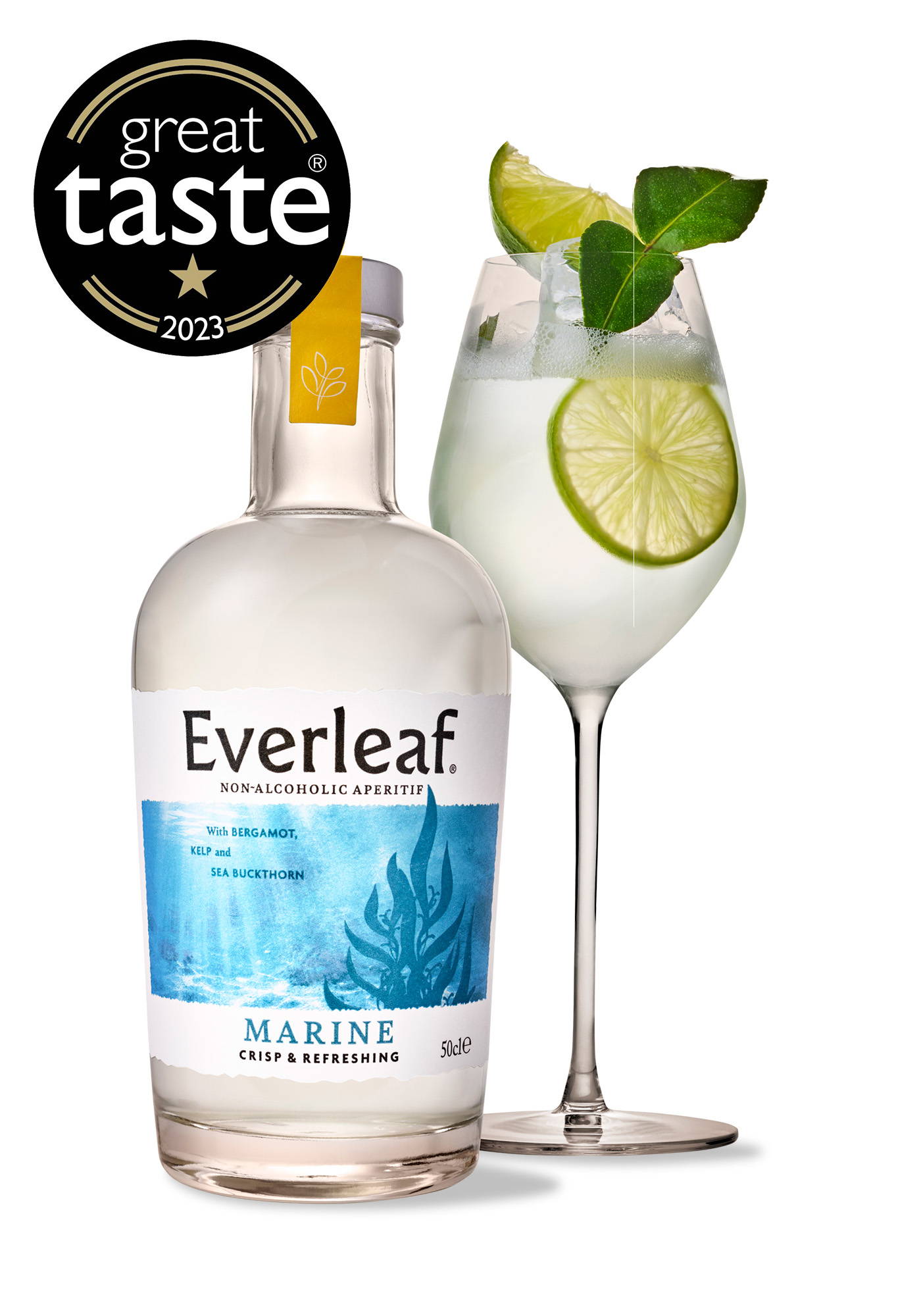 Sit back, relax and immerse your senses in the Mediterranean depths from umami soaked kelp forests, zesty bergamot and tropical sea buckthorn.
Subscribe to our newsletter to receive updates on latest conservation stories, cocktail recipes, events & specials.