Non-Alcoholic Festive Cocktails
12 Delicious Winter Recipes
Perfect for the festive season, whether you are entertaining guests, looking to expand your cocktail repertoire or simply just wanting to make a nice drink at the end of a long day. We have a cocktail for everyone.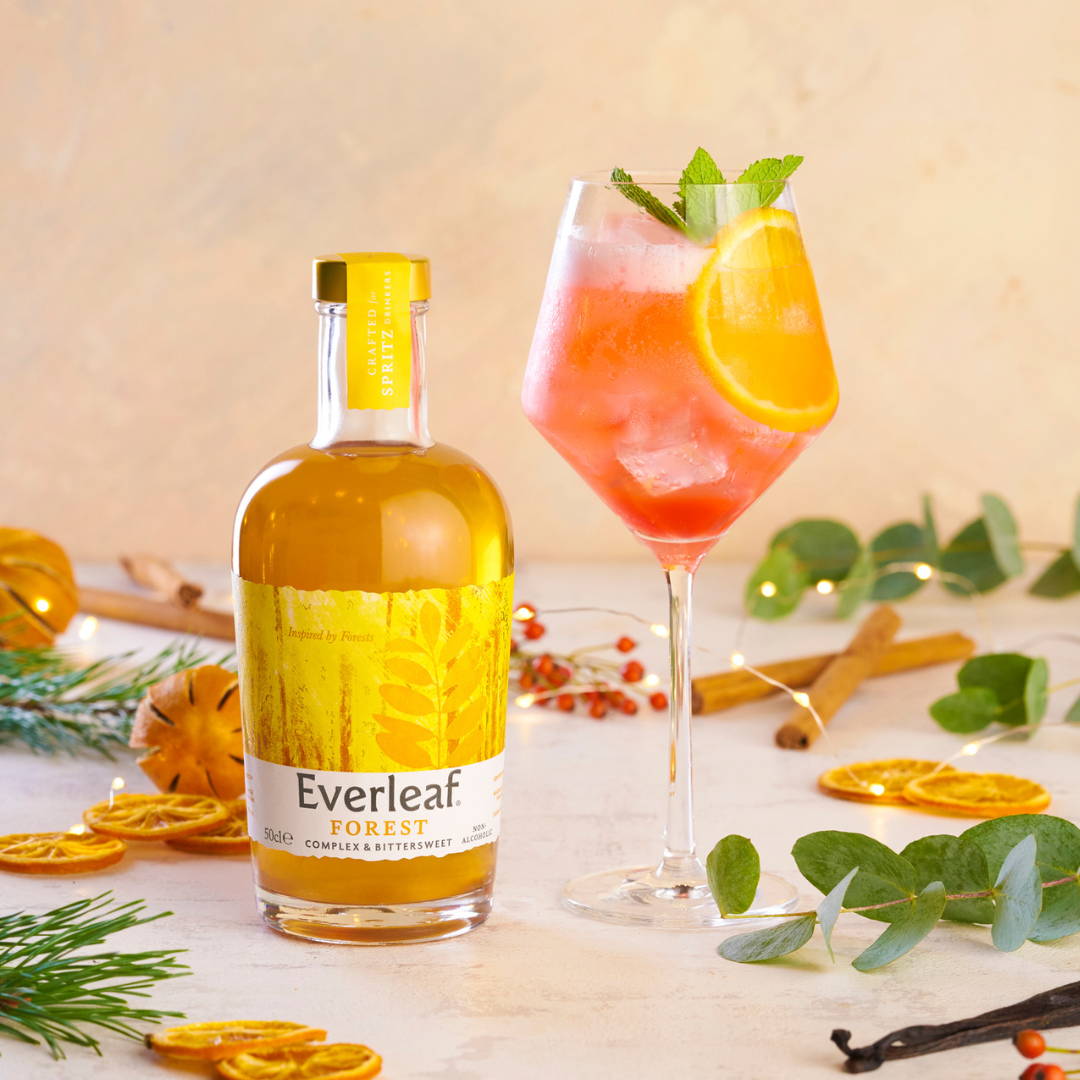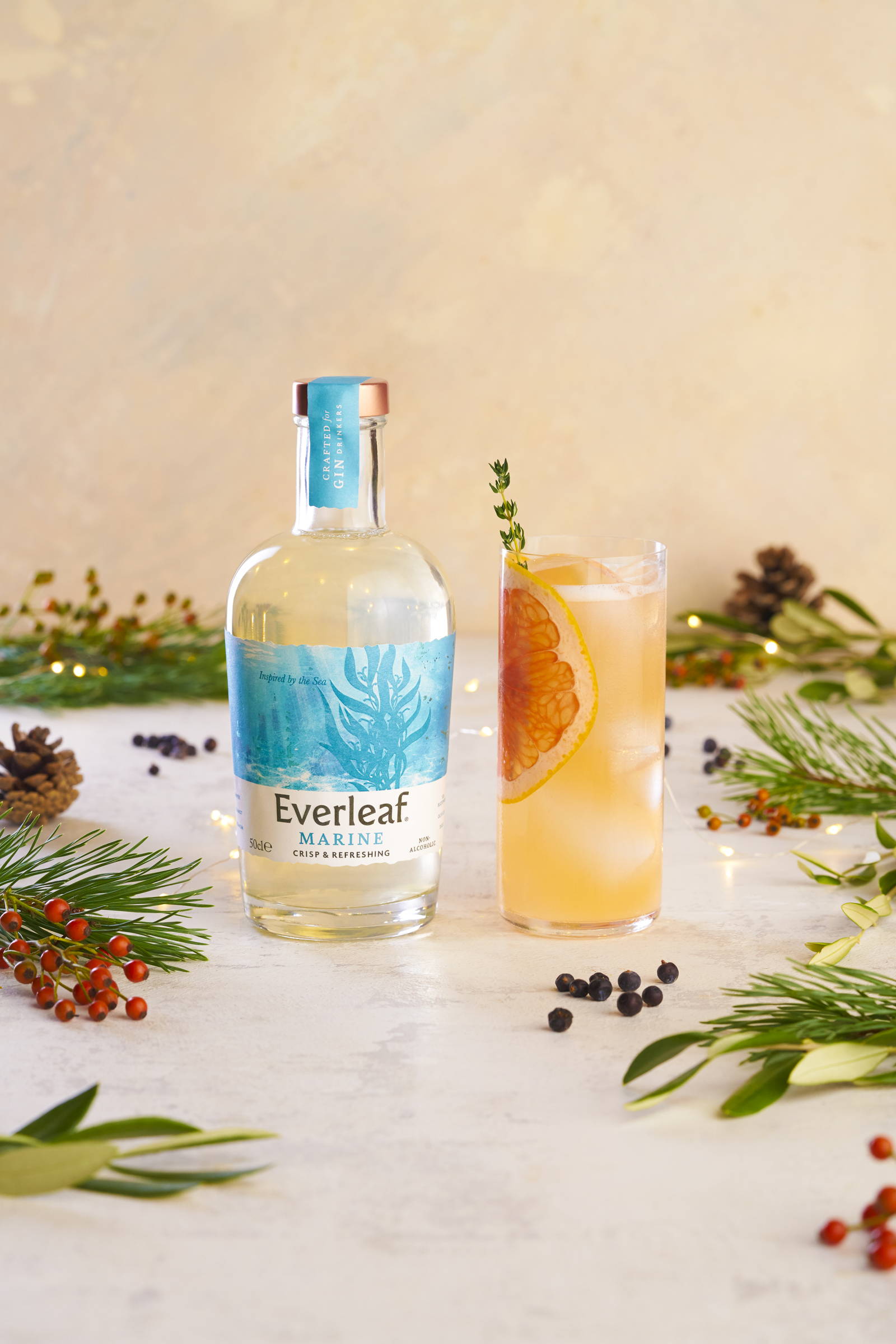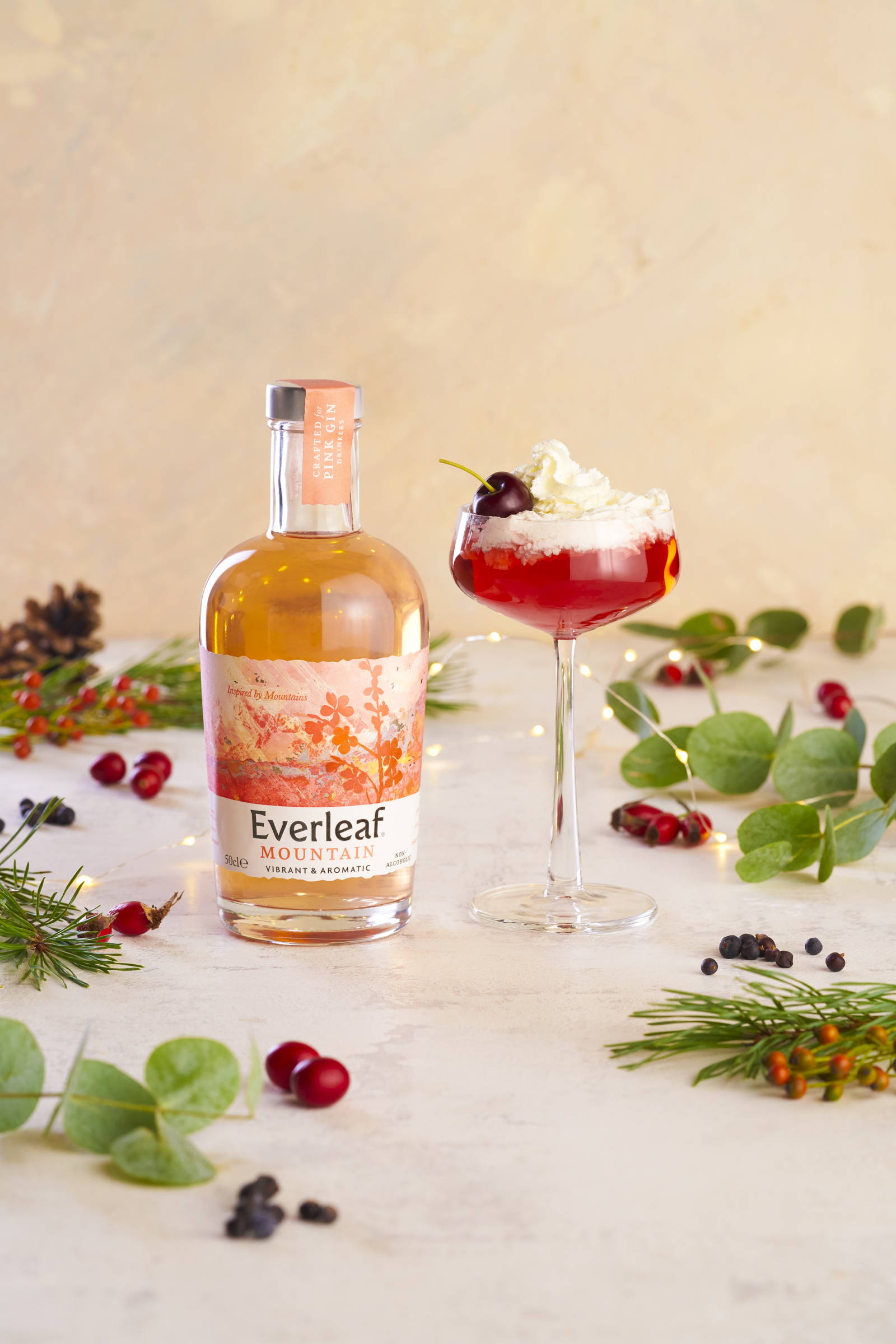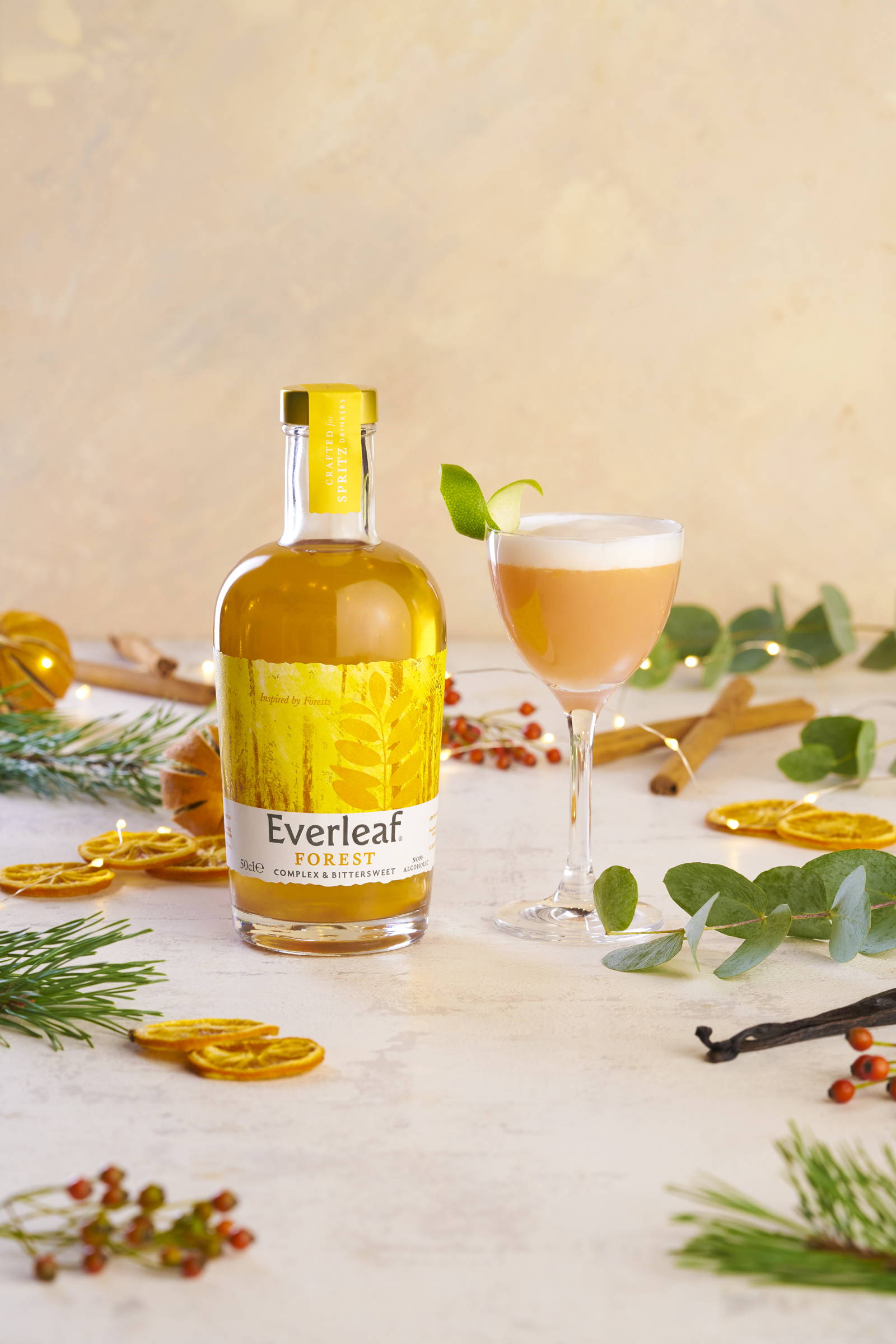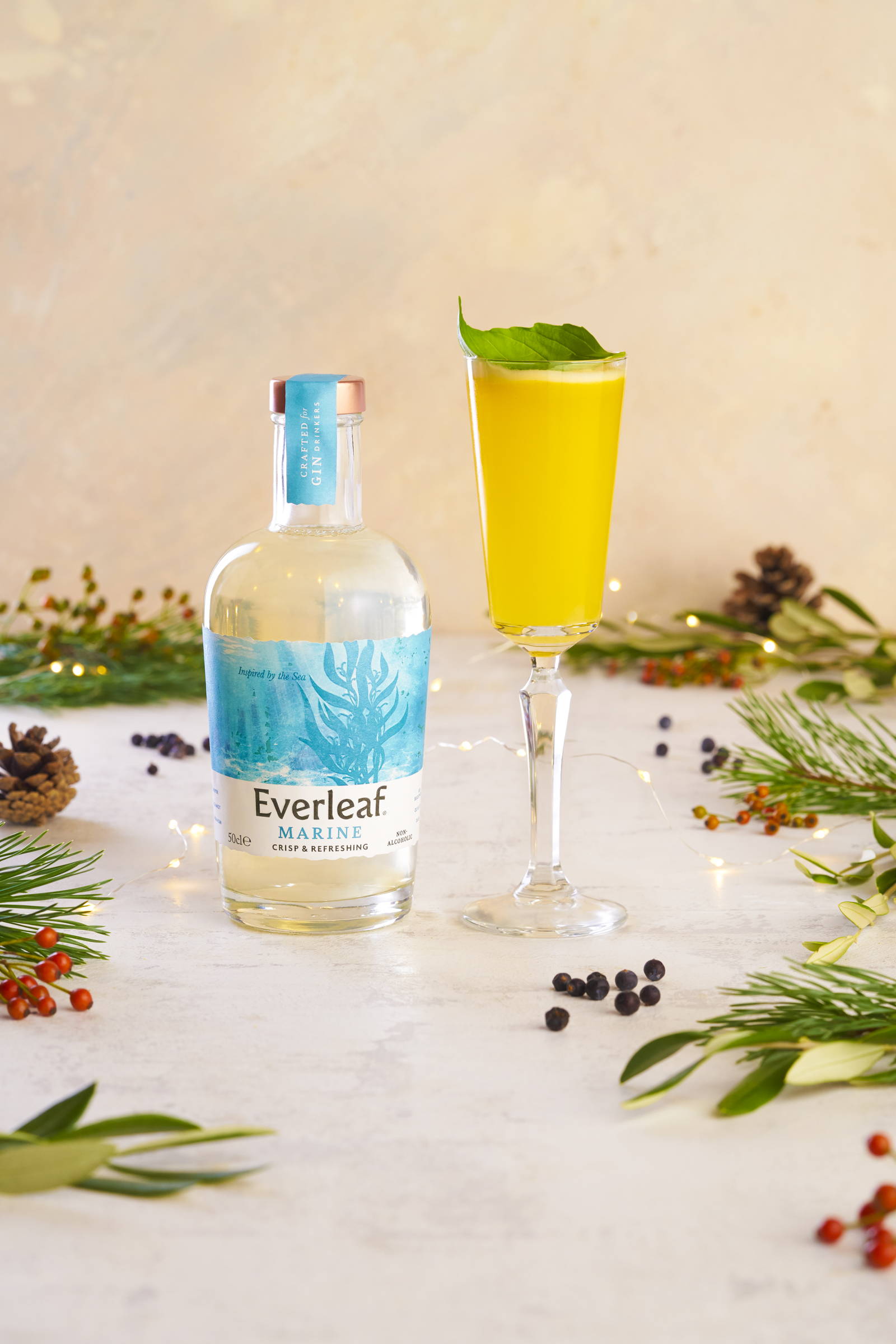 Over 400 5-Star Reviews on Truspilot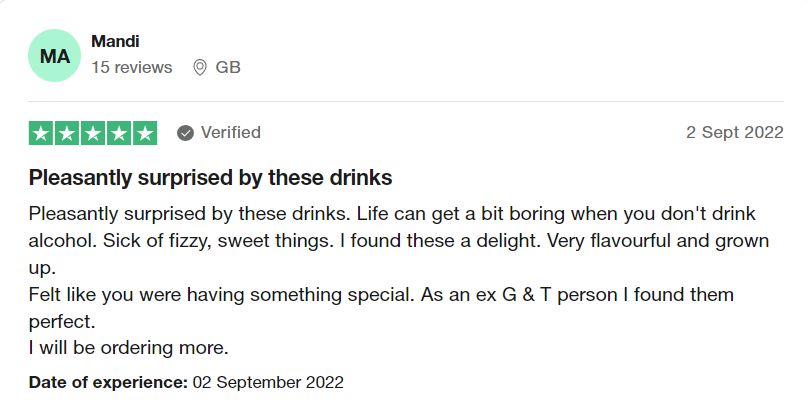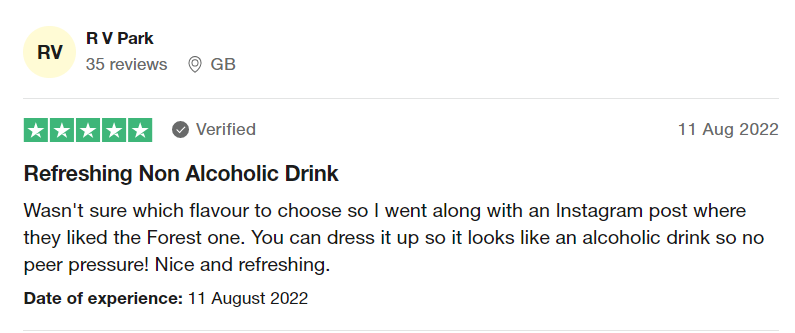 Lie back and imagine the filtered sunlight of forest canopies captured in this blend of sustainably sourced botanicals, from exotic saffron & vanilla to honeyed orange blossom.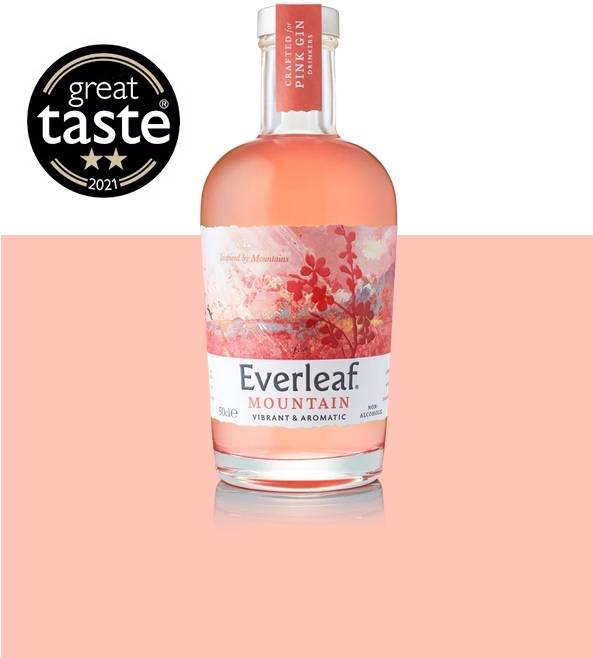 Close your eyes and climb through the cool mountain heights of this blend of botanicals, from elegant cherry blossom and strawberry to bittersweet rosehip.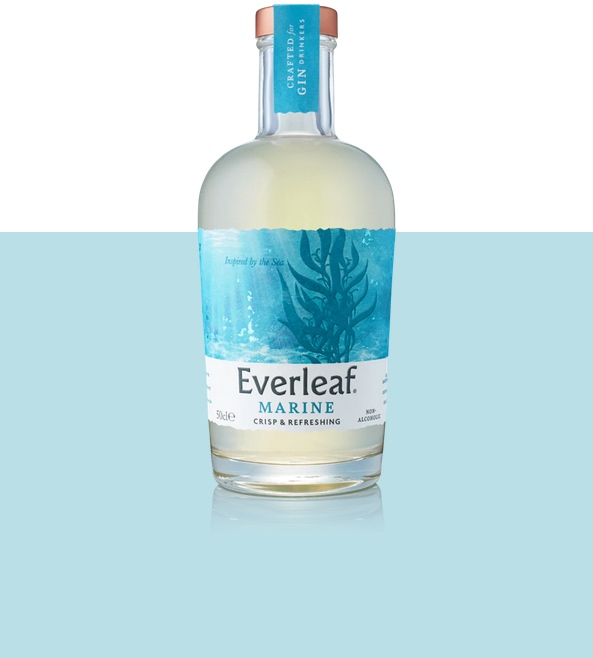 Sit back, relax and immerse your senses in the Mediterranean depths from umami soaked kelp forests, zesty bergamot and tropical sea buckthorn.


Try our taster collection for just £12

Try all three flavours with our Taster Collection containing miniature
5cl bottles of each of Everleaf Forest, Everleaf Mountain and Everleaf Marine.