Hello! Welcome to Cocktails in the City. A great opportunity to try some of the best non-alcoholic Everleaf cocktails from top-bars in London, all in one place.
If you are holding this token means you've been treated to a second Everleaf cocktail for free with the purchase of your first one in the same bar. Just give this token to your bartender when ordering and sorted!
Everleaf non-alcoholic aperitifs – For a naturally better spritz!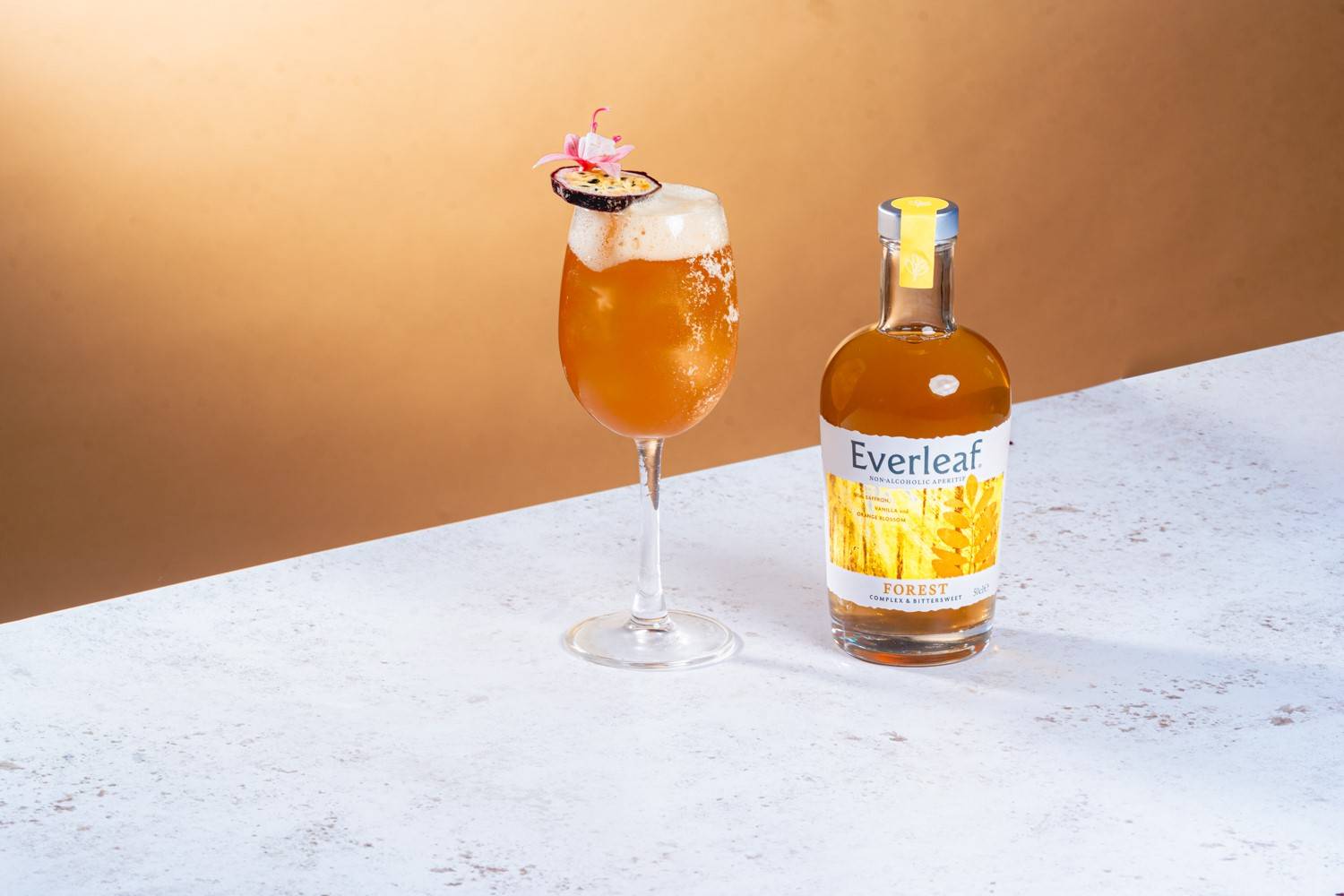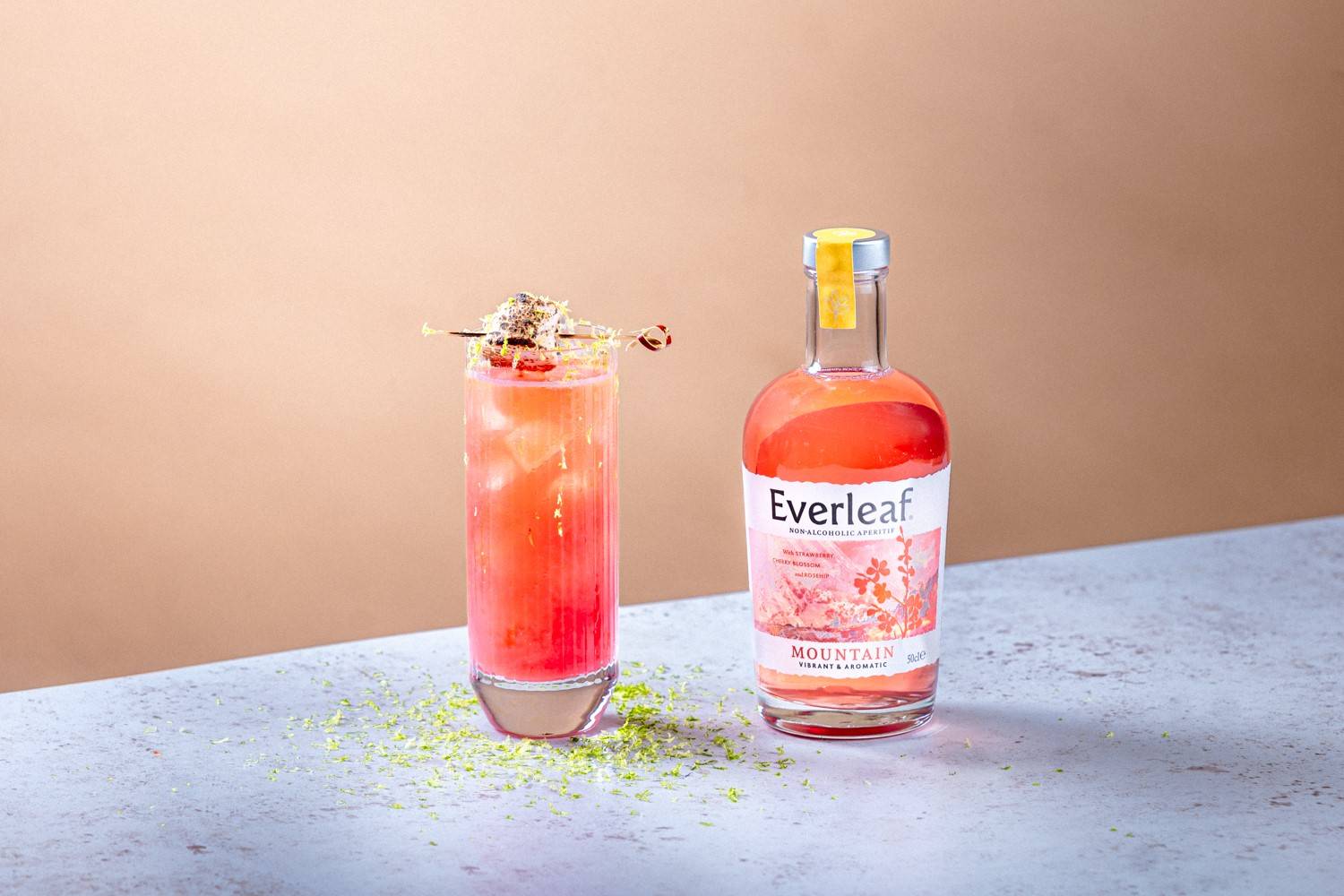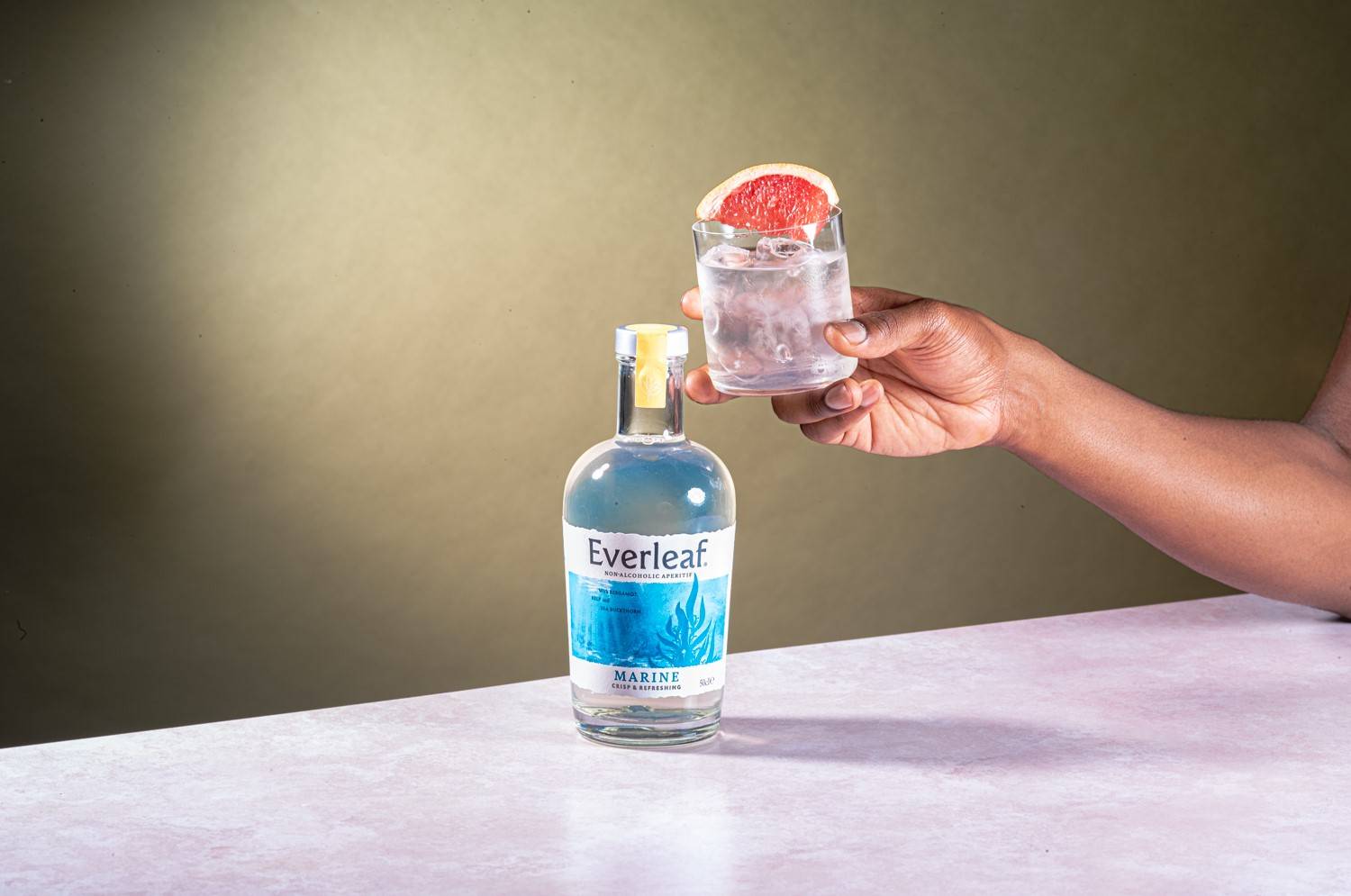 B&H using Everleaf Forest
Chicha Enamorada using Everleaf Mountain
La Nina at Cafe Pacifico using Everleaf Marine
Subscribe to our newsletter to receive updates on latest conservation stories, cocktail recipes, events & specials.
Our Story
Launched in 2019, Everleaf makes the world's most complex non-alcoholic aperitifs with depth, aroma, flavour, body & complexity which rival some of the greatest alcoholic brands on the market.
One of the bestselling non-alcoholic brands in the UK, the Everleaf range includes three products anchored to different parts of the natural world: Forest, Mountain and Marine. These act as both inspiration for flavour profiles and sources for key botanicals.
Crafted by their unique knowledge of botany and conservation, Everleaf believes what its created from the natural world should connect you to it, and help protect it.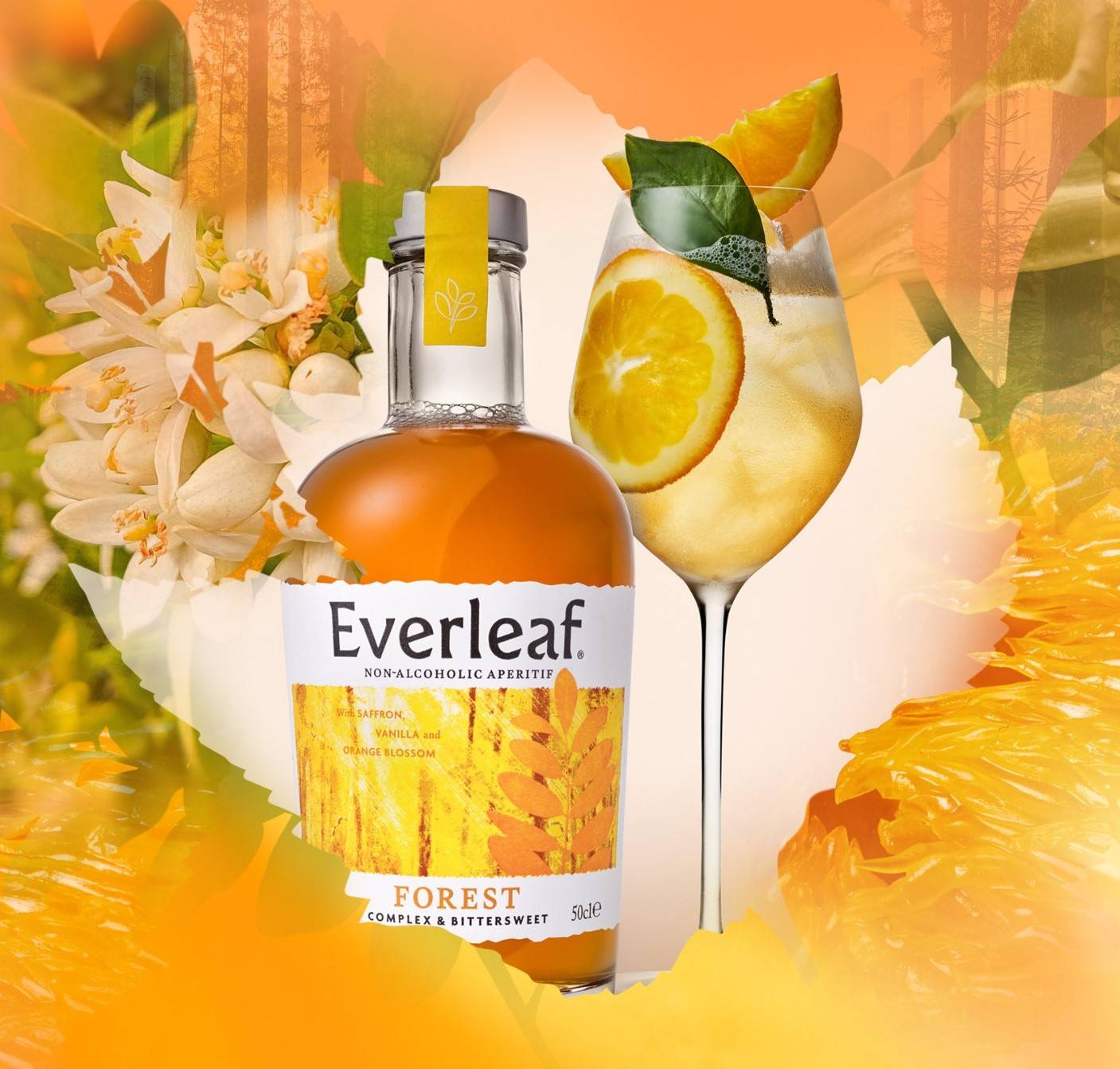 Available in three delicious flavours
Shop our non-alcoholic aperitifs made with all the depth, flavour and aroma of the natural world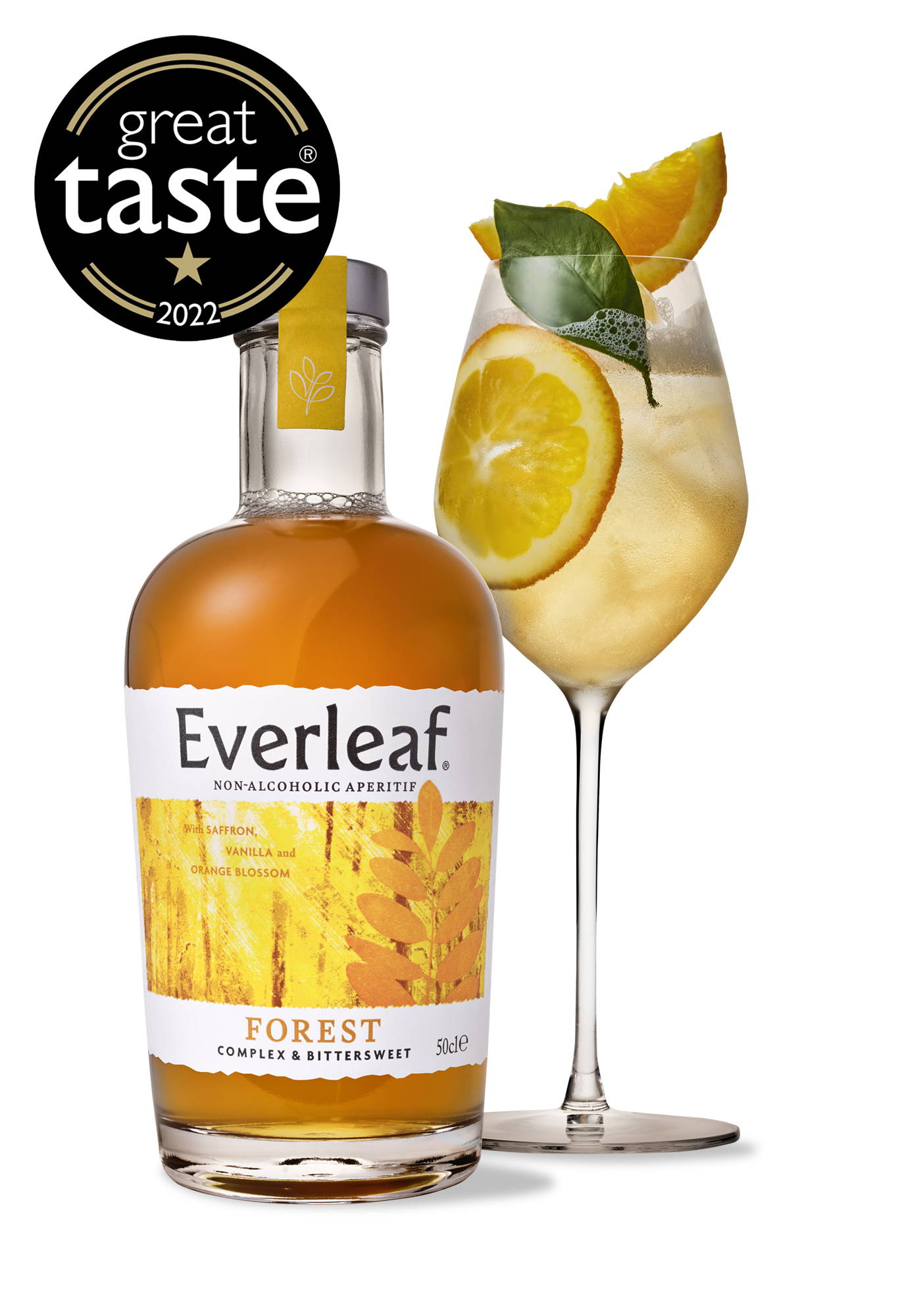 Lie back and imagine the filtered sunlight of forest canopies captured in this blend of sustainably sourced botanicals, from exotic saffron & vanilla to honeyed orange blossom.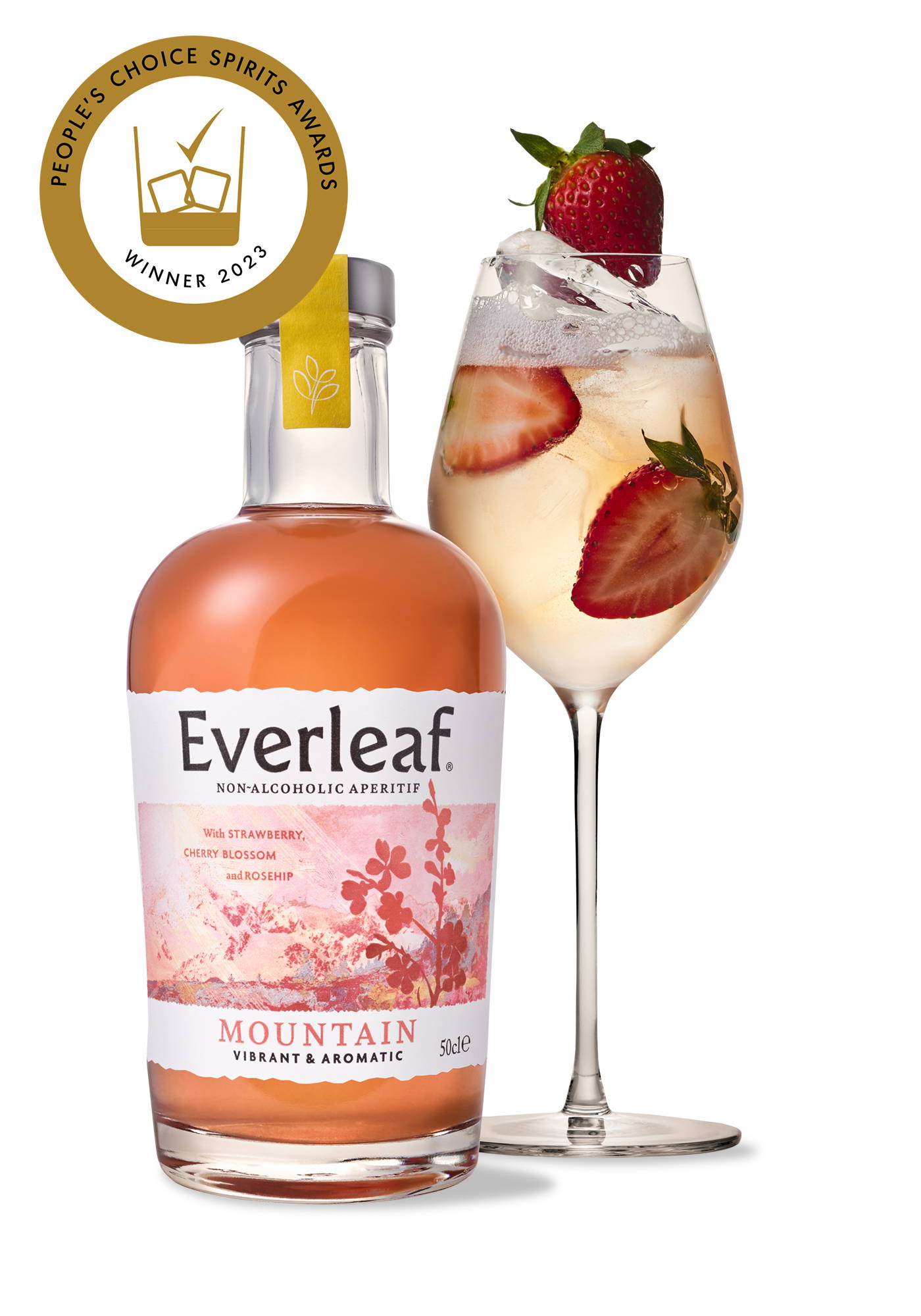 Close your eyes and climb through the cool mountain heights of this blend of botanicals, from elegant cherry blossom and strawberry to bittersweet rosehip.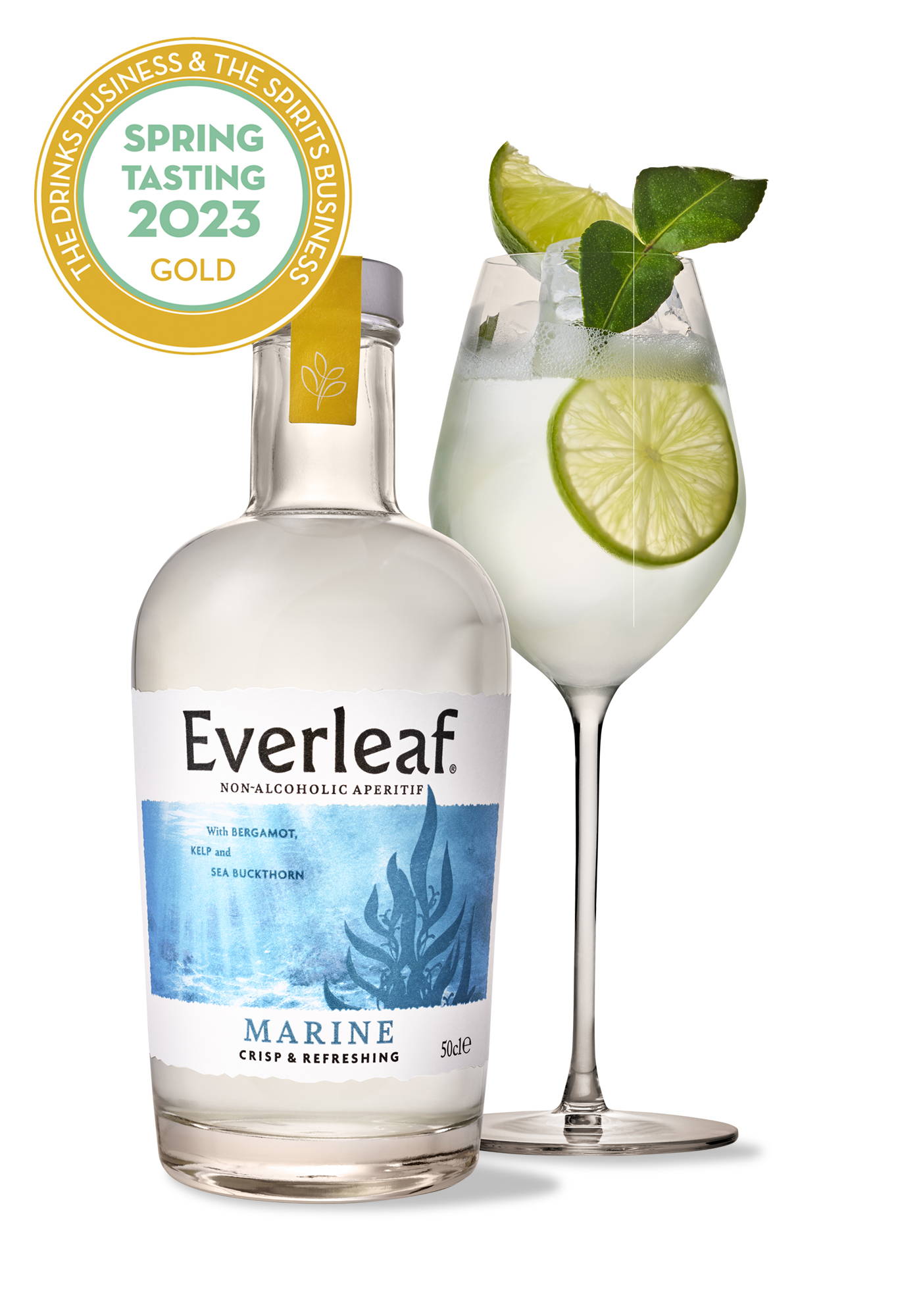 Sit back, relax and immerse your senses in the Mediterranean depths from umami soaked kelp forests, zesty bergamot and tropical sea buckthorn.


The perfect non-alcoholic collection - A bottle of each of our non-alcoholic aperitifs