 Join our Everleaf Community and Sign up to the Newsletter
Exclusive Everleaf event information - find out about our partner events and special Everleaf locations to visit across the UK.
New cocktail recipes from our partners and our founder Paul Mathew - we have a constantly evolving cocktail page with new recipes for all three Everleaf varieties to make at home.
Insider Everleaf news and insight into the work of our sustainability projects - blogs and emails from Paul about his sourcing travels and work we are doing to support plant conservation across the world.
New Bar & Restaurants to enjoy Everleaf drinks - Nearly everyday a new bar or restaurant starts stocking Everleaf. Find out the best new locations to try on your next night out.

Available in three delicious flavours
Shop our non-alcoholic aperitifs made with all the depth, flavour and aroma of the natural world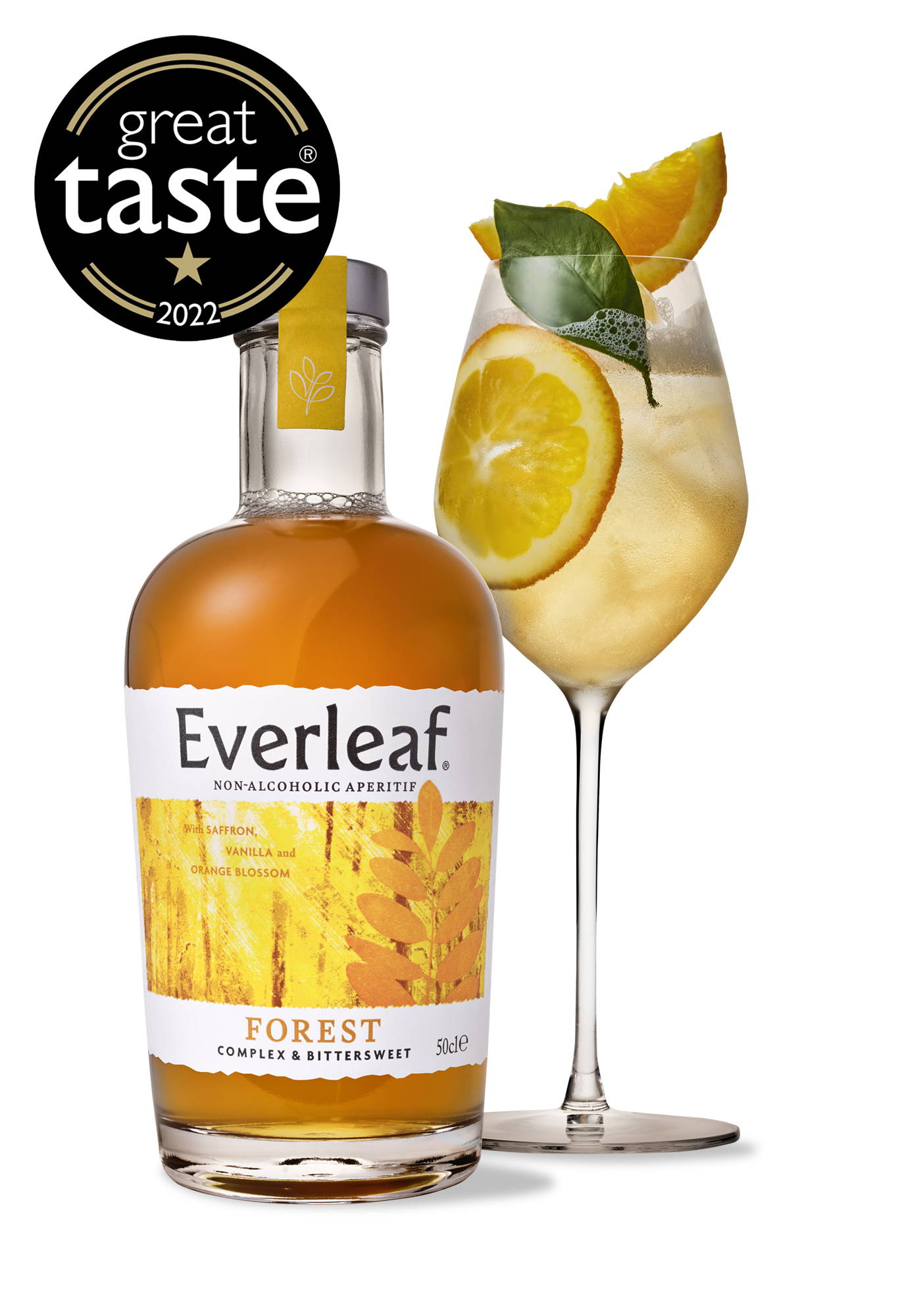 Lie back and imagine the filtered sunlight of forest canopies captured in this blend of sustainably sourced botanicals, from exotic saffron & vanilla to honeyed orange blossom.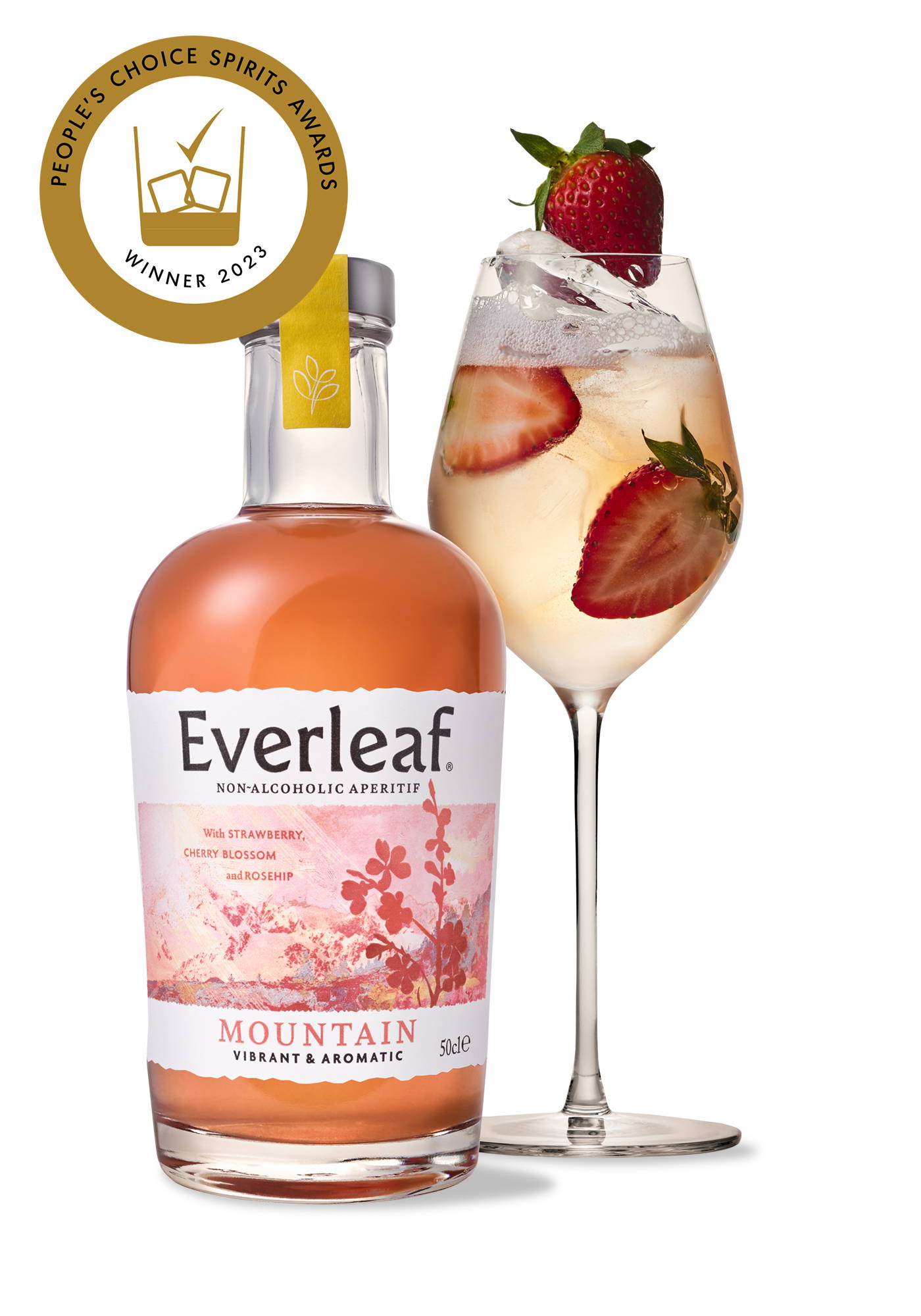 Close your eyes and climb through the cool mountain heights of this blend of botanicals, from elegant cherry blossom and strawberry to bittersweet rosehip.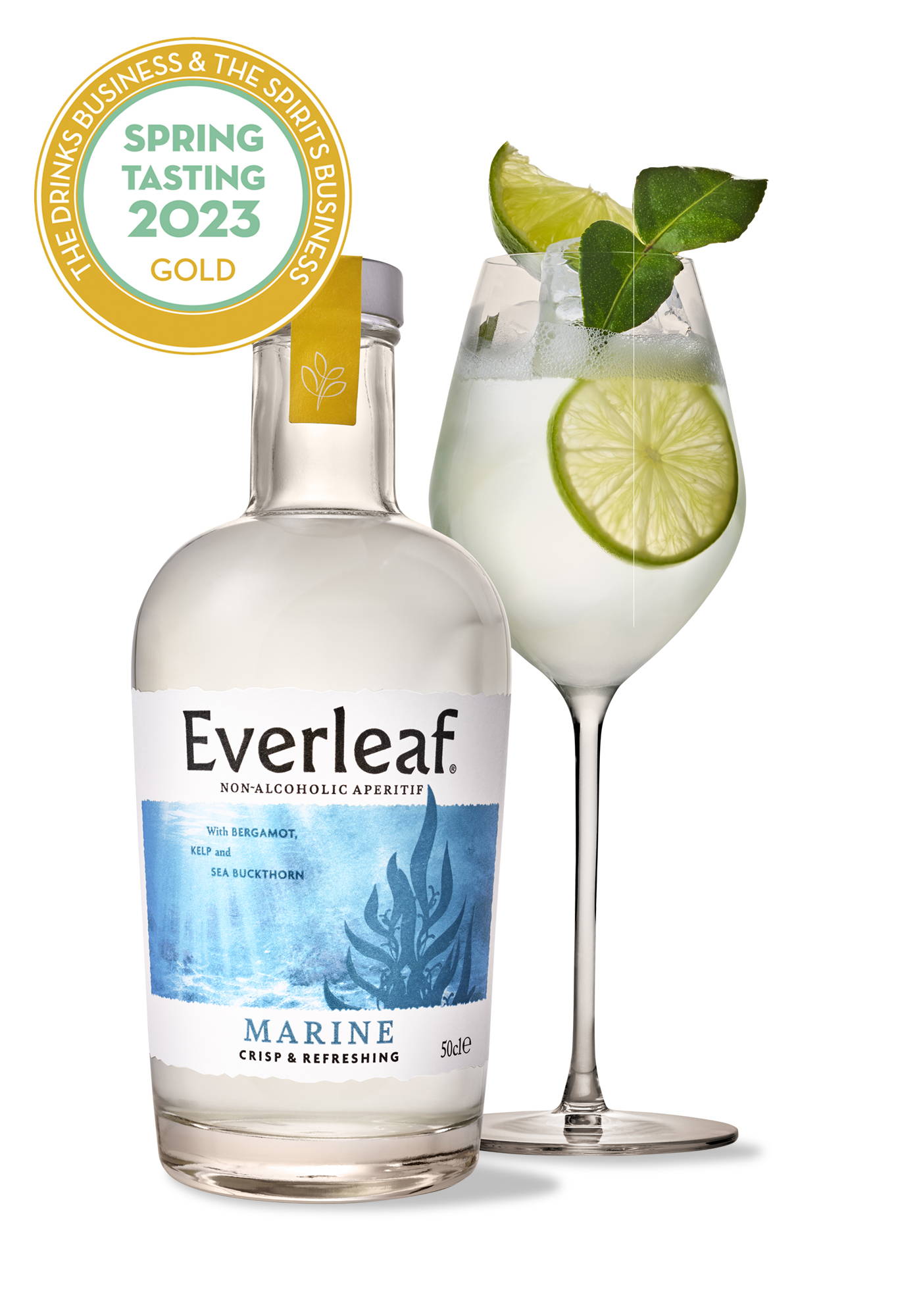 Sit back, relax and immerse your senses in the Mediterranean depths from umami soaked kelp forests, zesty bergamot and tropical sea buckthorn.


The perfect non-alcoholic collection - A bottle of each of our non-alcoholic aperitifs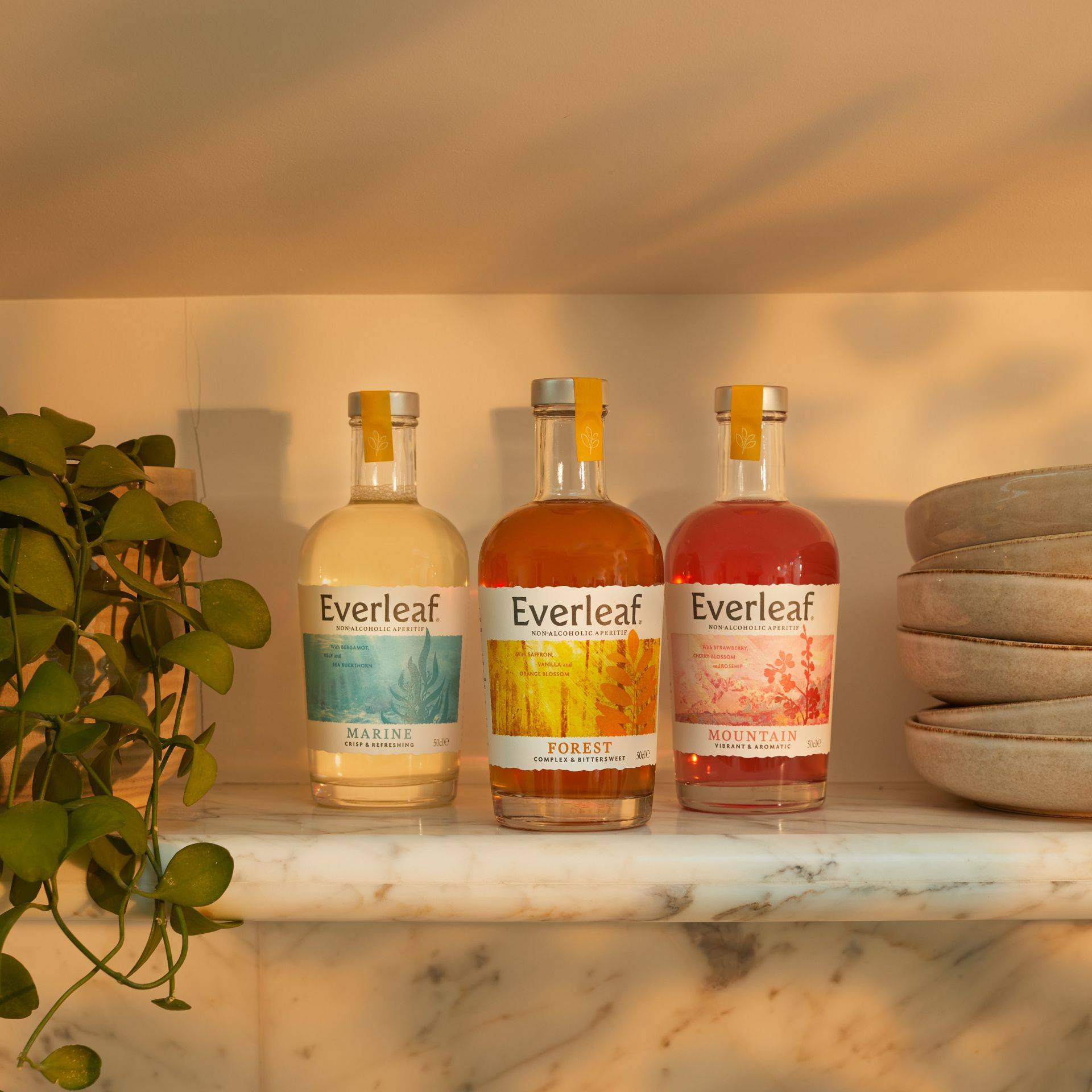 Subscribe to our newsletter to receive updates on latest conservation stories, cocktail recipes, events & specials.