How to cut back on alcohol this summer with an Everleaf non-alcoholic spritz
Summer is here and sometimes what you need is a refreshing drink without alcohol. Meet Everleaf, a non-alcoholic aperitif with natural and sustainable ingredients available in three delicious flavours.
Here are five reasons why Everleaf is the best option for those looking to cut down on alcohol this summer.
1. Refreshing and delicious, Everleaf is the right drink for those mid-week long summer evenings.
Whether you prefer a spritz or a gin and tonic Everleaf has you covered. Everleaf Forest is a bittersweet blend of spices, orange blossom and vanilla. Everleaf Marine is a crisp and refreshing blend of citrus, juniper and seaweed. Everleaf Mountain is a vibrant and aromatic blend of cherry blossom, strawberry and rosehip. All three blends are made in the UK and offer unique flavours for you to fall in love with.
2. Everleaf will delight at post work drinks and garden parties.
Perfect for teetotalers, drivers or anyone who just wants to limit their alcohol from time to time, Everleaf offers such complex and delightful flavours you don't realise there is no alcohol. Compared to the other non-alcoholic alternatives, Everleaf stands alone as a proper drink, not too sweet and with no unpleasant aftertaste or artificial flavours.
3. Everleaf spritzes make for effortless but beautiful aperitif cocktails
Effortless and a delight to the palate, Everleaf cocktails are also very pleasant to the eye and to the gram. You can find many recipes on Everleaf´s website to create beautiful cocktails and spritzes with a simple fruit garnish and tonic water. Originally created by a famous bartender, you actually don't need to be one to enjoy Everleaf.
4. Everleaf is loved by customers and critics alike
Everleaf has received rave reviews from customers and critics alike with 650+ reviews and a 4.8 out of 5 rating on Trustpilot. Customers all over the UK praise its delicious taste, high quality ingredients and sustainable packaging. Refinery29 described it as "a great gin alternative" and Olly Smith from Saturday Kitchen said he was "completely in love with it".
5. Everleaf is easy to enjoy at home or on the go
Everleaf is easy to enjoy at home or out at hundreds of venues across the country. You can order it online and get free UK shipping with Royal Mail. To make a delicious drink, simply mix Everleaf with tonic water or another mixer of your choice. We would also recommend a gorgeous garnish for extra wow appeal. Everleaf is perfect for picnics, barbecues, parties or any occasion where you want to enjoy a refreshing drink without alcohol.
Buy any two bottles of Everleaf get a case of Fevertree light tonic free of charge!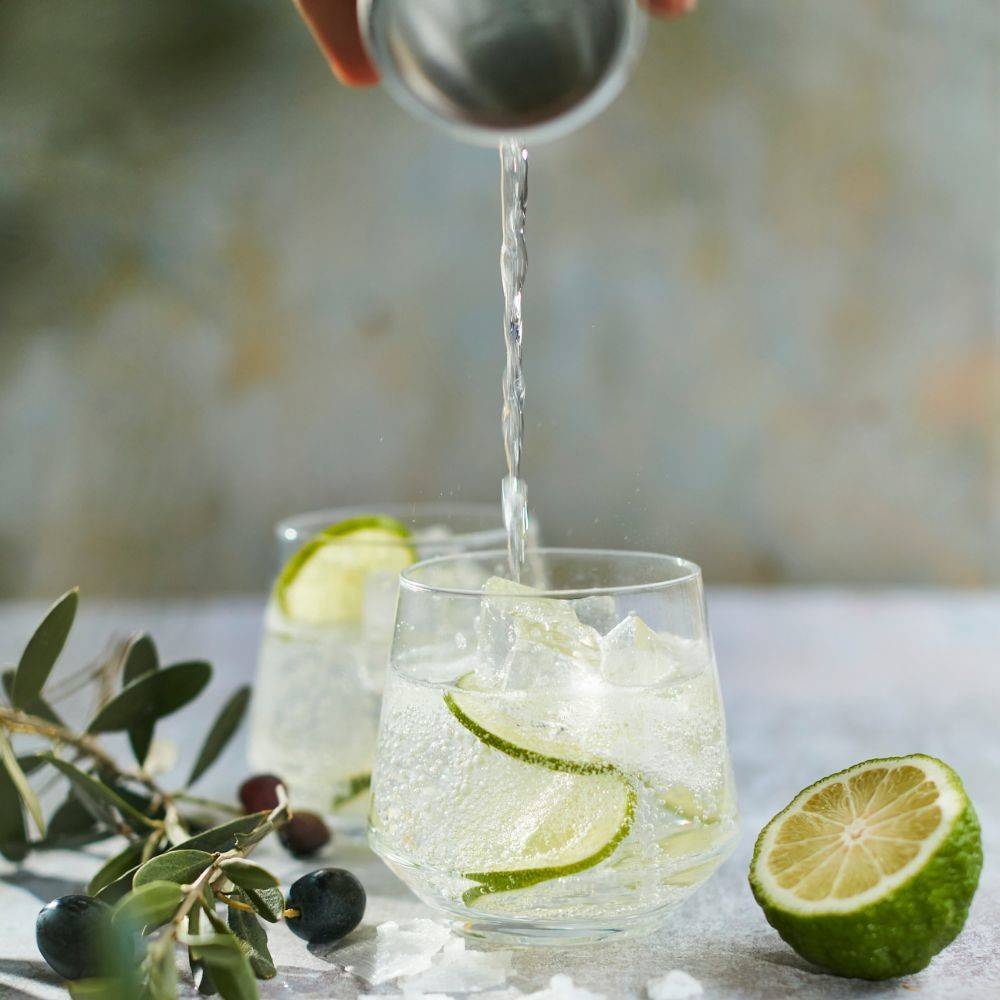 Available in three delicious flavours.
Shop our non-alcoholic aperitifs made with all the depth, flavour and aroma of the natural world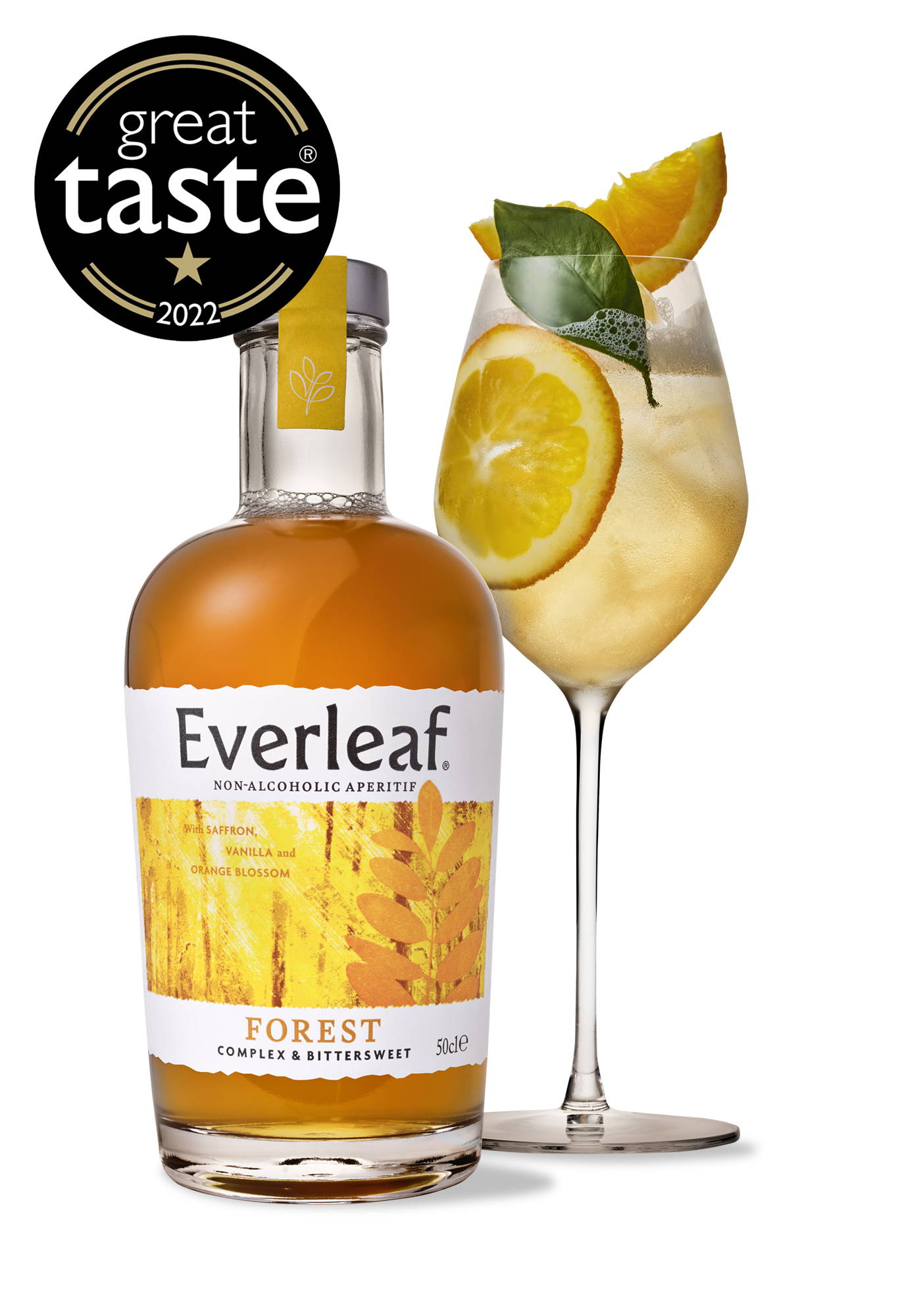 Lie back and imagine the filtered sunlight of forest canopies captured in this blend of sustainably sourced botanicals, from exotic saffron & vanilla to honeyed orange blossom.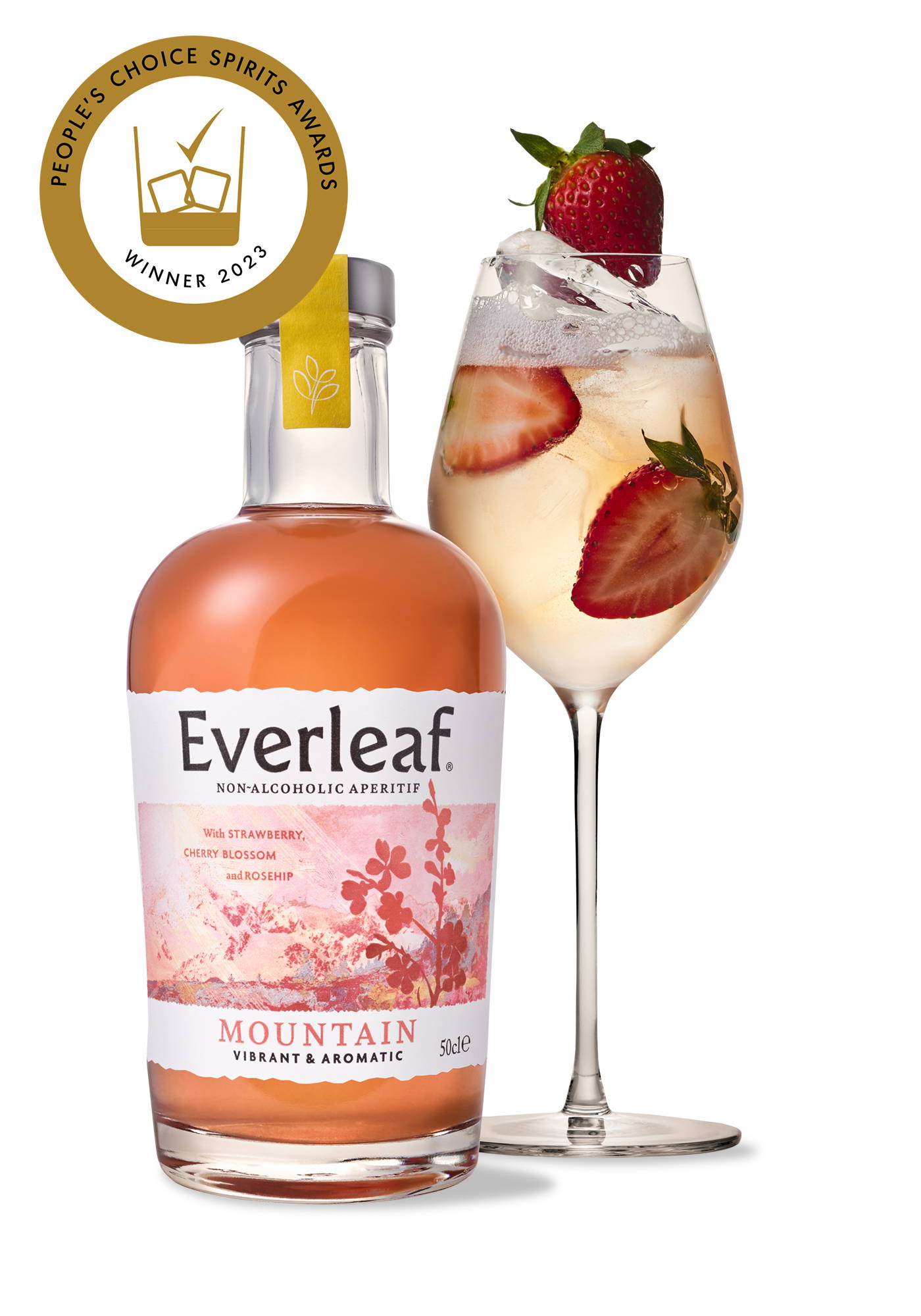 Close your eyes and climb through the cool mountain heights of this blend of botanicals, from elegant cherry blossom and strawberry to bittersweet rosehip.


Subscribe to our newsletter to receive updates on latest conservation stories, cocktail recipes, events & specials.